Professor, Conservatoire Royal de Bruxelles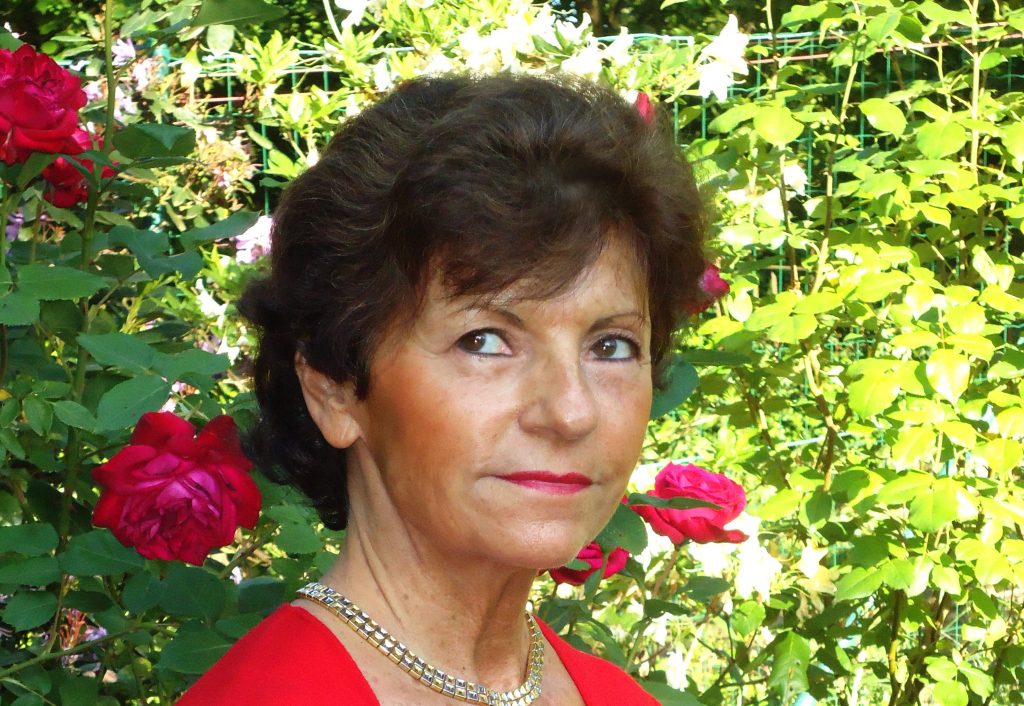 Dominique Cornil gave her first public performance with orchestra at the age of 10. She graduated at 14 from the Royal Conservatory in Mons and at 18 from the Conservatoire National Supérieur in Paris.
She became laureate of the "Fondation de la Vocation" and was a prize-winner of the Lisbon, Naples, Geneva and Brussels (Queen Elisabeth of Belgium) international piano competitions.
Since then she has taken up a concert career spanning Europe, Canada, Latin America, China and Japan. She regularly performs under famous conductors, including A. Vandernoot, G. Octors, P. Bartholomée, J. Fürst, C. Davis, Y. Levi, J. Rolla, M. Venzago, M. Shostakovitch, A. Dmitriev, E. Bergel, T. Guschlbauer,…
She appeared on the stage with famous orchestras including the Zagreb Soloists, Philomusica of London, R.T.L., Suisse Romande, Hamburg Radio, Bulgarian National Radio Orchestra, St-Petersburg Philharmonic, F. Liszt Chamber Orchestra of Budapest, Reykjavik Symphonic, Hong-Kong Philharmonic, European Festival Orchestra, the Nederlands Blazers Ensemble,…
A much sought after chamber artist, Dominique Comil regularly joins forces with artists such as V.Bogaerts, P. Amoyal, Y. Horigome,L. Prunaru, M. Hallynck, M. Maisky, A De Groote, M. Grauwels, W. Boeykens, R. Van Spaendonck, L. Lethiec, the Ysaÿe String Quartet,…
Is since 1998 the Musical Director of the "Juillet Musical d'Aulne" summer festival. Her many recordings, in solo and with orchestra, include works of C. Franck, W.A. Mozart, J. Haydn, S. Joplin, S. Prokofiev, E. Nazareth, B. Martinu, A. Huybrechts, P. Tchaikovski, R. Wagner and F. Martin. She was invited by the widow of the famous Swiss composer Frank Martin at the Conservatoire de Genève to perform solo piano and chamber music works on the occasion of the General Assembly of the Frank Martin Society.
Dominique Cornil is professor of piano performance at the Royal Conservatory in Brussels and has taught at the Chapelle Musicale "Reine Elisabeth".
She is often invited to attend as a member of the jury national and international piano contests. She gives regularly concerts at the festivals of Seneffe, "Eté Mosan", "Nuits musicales de Beloeil", "Festival Mozart",…