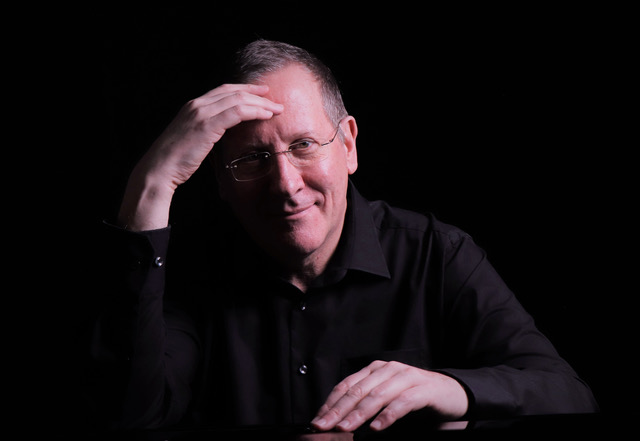 Heribert Koch initially received his training at the Universities of Music in Cologne and Karlsruhe and attended master classes with renowned musicians, among others with Tatjana Nikolajewa and Mieczyslaw Horszowski. Finally, the encounter with Peter Feuchtwanger, with whom he continued his studies in London, became particularly formative and Heribert Koch subsequently assisted him on his master classes.

The international Piano Journal, which recently published an extensive portrait of him, describes him as
"one of the most inspiring and creative pianist-teachers working in Europe today".
Beyond concert programmes with major works from the standard repertoire, he frequently performs unfamiliar compositions, often presenting them in the form of lecture recitals. In this context he also acts as an editor. He received particular recognition for his profound research about César Franck, whose early piano works he made accessible to musicologists and performing musicians in well-respected first editions (publisher Dohr, Cologne).
Heribert Koch is a member of the Presidium of the EPTA Germany (European Piano Teachers Association) and served as European President of the Association in the seasons 2012/13 and 2019/20. He regularly acts as a juror of renowned competitions, gives master classes and is a sought-after speaker at international conferences.
Internationally successful pianists emerged from his piano class at the Münster University of Music, who were able to achieve numerous awards and can be heard in some of the most renowned concert venues worldwide.