Diane Andersen
Jury Chairperson, President EPTA Belgium WB, Honorary Professeur – Conservatoire Royale de Bruxelles
Considered by the international press, as the "Grand Lady" of the Belgian Piano , Diane Andersen has a shining career both as soloist (playing under the baton of famous conductors like Maderna, Boulez, Sawallisch, Prêtre, Kamu etc), and pedagogue.
She has been giving concerts through the world in prestigeous venues such as Carnegie Hall – Rudolfinum(Prague) – Concertgebouw (Amsterdam)- La Fenice (Venice) – Sint Martin's in the Field (London).
Award and prizes: "International Steinway Artist", "Grand Prix du Disque de l' Académie Charles Cros" (Paris), "Trophée Fuga Union des Compositeurs Belges» (Belgium), Harriet Cohen Bach Medal (Londres), "Cannes Classical Music Award" (France).
Numerous CD's, many in world premiere (Tansman, Biarent, Goué, Delvincourt, Paray, de Castera etc), complete piano works by Pierné (EMI), Jongen (Pavane), Claude Delvincourt; recently the sonatas for violin and piano and cello and piano by Paul Paray (Azur Classical). Her last CD (2023) is a tribute to Blanche Selva with works for piano dedicated to her by great French composers from the beginning of the 20th century. Erato-Warner Bros. released a remastered version of her recording of Gabiel Pierné's complete piano works – to this day, the only such collection –, first on the Internet in 2022, and on CD in 2023.
Her privileged contacts with great musicians like Kodaly, Tansman, Nono, Gertler (duo partner and personal friend of Bartok) and the legendary Hungarian pianist Annie Fischer, will be of great importance for her artistic and musical developement.
Honorary professor of the Royal Conservatoire of Brussels, she is now conducting master classes in the universities of North and South America, Canada, Japan, China, Corea, Taiwan and Europe.
Currently invited as member of the jury of international piano competitions. Member of the jury and the artistic commission of the world famous Queen Elisabeth International Piano Competition Brussels.
Marie-Dominique Gilles
Secretary, Teacher in Music Schools – Wavre and Woluwe-Saint-Lambert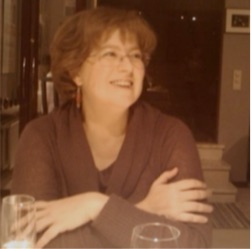 Marie-Pierre Pirotte
Treasurer
François Thiry
Professor – Conservatoire Royal de Liège
Dominique Cornil
Professor – Conservatoire Royal de Bruxelles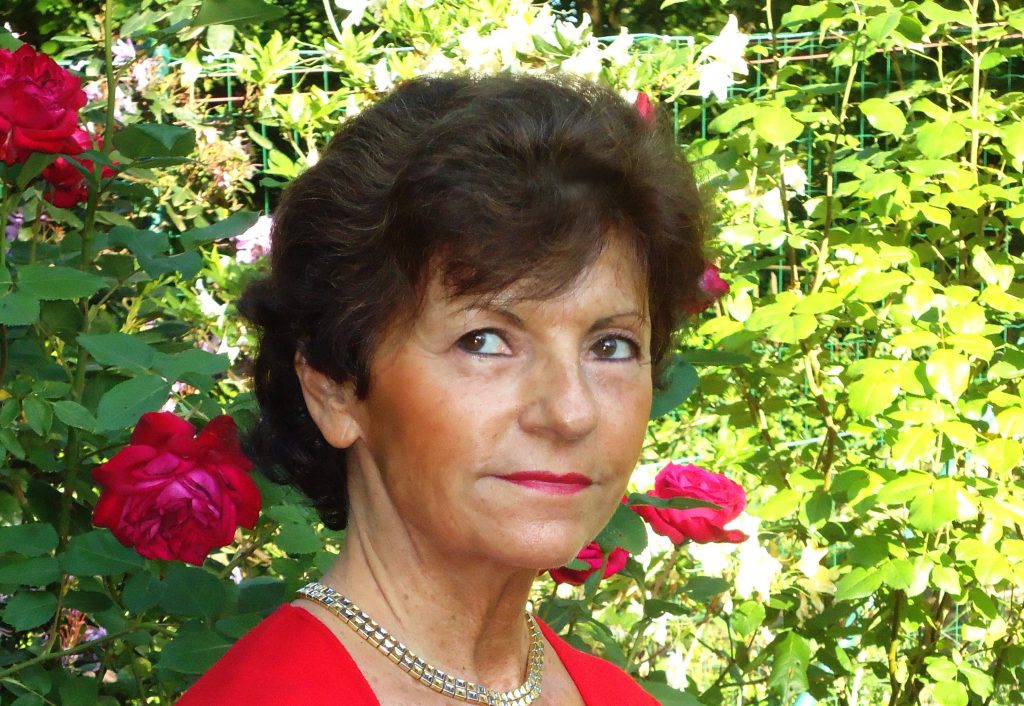 Dominique Cornil gave her first public performance with orchestra at the age of 10. She graduated at 14 from the Royal Conservatory in Mons and at 18 from the Conservatoire National Supérieur in Paris.
She became laureate of the "Fondation de la Vocation" and was a prize-winner of the Lisbon, Naples, Geneva and Brussels (Queen Elisabeth of Belgium) international piano competitions.
Since then she has taken up a concert career spanning Europe, Canada, Latin America, China and Japan. She regularly performs under famous conductors, including A. Vandernoot, G. Octors, P. Bartholomée, J. Fürst, C. Davis, Y. Levi, J. Rolla, M. Venzago, M. Shostakovitch, A. Dmitriev, E. Bergel, T. Guschlbauer,…
She appeared on the stage with famous orchestras including the Zagreb Soloists, Philomusica of London, R.T.L., Suisse Romande, Hamburg Radio, Bulgarian National Radio Orchestra, St-Petersburg Philharmonic, F. Liszt Chamber Orchestra of Budapest, Reykjavik Symphonic, Hong-Kong Philharmonic, European Festival Orchestra, the Nederlands Blazers Ensemble,…
A much sought after chamber artist, Dominique Comil regularly joins forces with artists such as V.Bogaerts, P. Amoyal, Y. Horigome,L. Prunaru, M. Hallynck, M. Maisky, A De Groote, M. Grauwels, W. Boeykens, R. Van Spaendonck, L. Lethiec, the Ysaÿe String Quartet,…
Is since 1998 the Musical Director of the "Juillet Musical d'Aulne" summer festival. Her many recordings, in solo and with orchestra, include works of C. Franck, W.A. Mozart, J. Haydn, S. Joplin, S. Prokofiev, E. Nazareth, B. Martinu, A. Huybrechts, P. Tchaikovski, R. Wagner and F. Martin. She was invited by the widow of the famous Swiss composer Frank Martin at the Conservatoire de Genève to perform solo piano and chamber music works on the occasion of the General Assembly of the Frank Martin Society.
Dominique Cornil is professor of piano performance at the Royal Conservatory in Brussels and has taught at the Chapelle Musicale "Reine Elisabeth".
She is often invited to attend as a member of the jury national and international piano contests. She gives regularly concerts at the festivals of Seneffe, "Eté Mosan", "Nuits musicales de Beloeil", "Festival Mozart",…
Jacqueline Lecarte
Professor – Conservatoire Royal de Liège
Pierre-Yves Cuvelier
Teacher in music schools